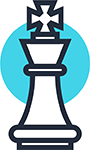 Plan
Your goals and values are unique. Our customized financial planning process is designed to tailor solutions that provide a sturdy framework and confident path forward.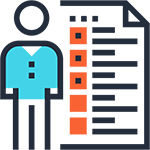 Implement
We work alongside you to put your comprehensive plan into action using investment and tax strategies designed with your needs at the core of every step.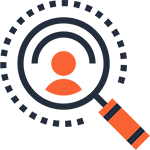 Monitor
Through regular collaboration, we work with you and your legal and tax advisors to measure progress toward your objectives and provide personalized advice to help you stay on track.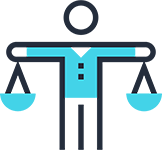 Modify
Perhaps most importantly, as life changes, so should your financial plan. Whether you are looking to explore a new opportunity or manage an unexpected challenge, it's important to incorporate new elements into your planning while remaining focused on the long-term goal.